Mission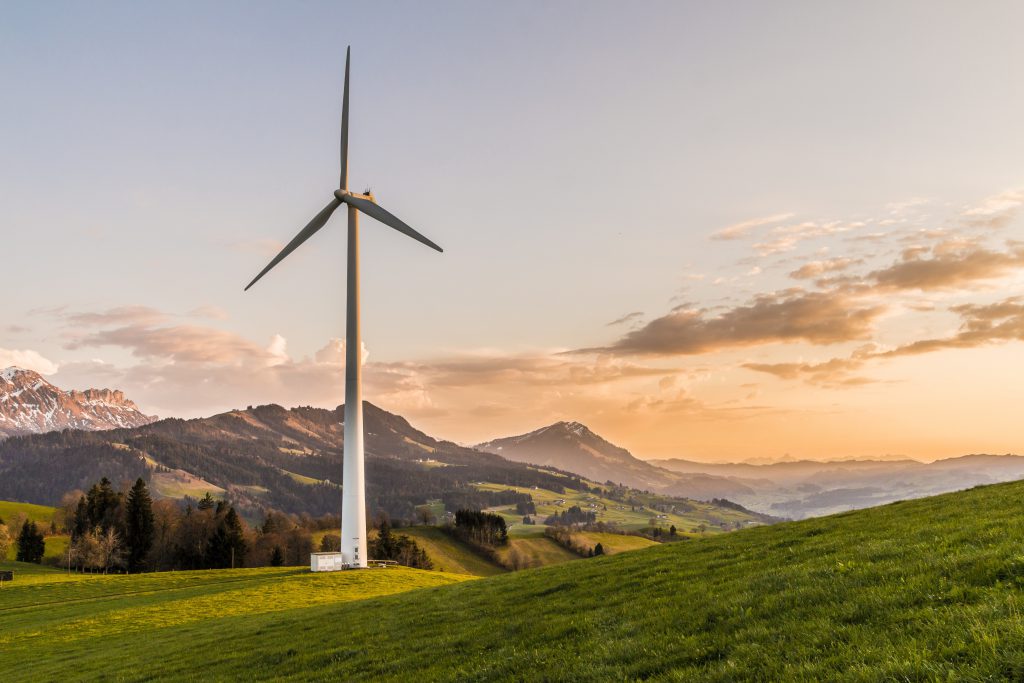 The Agency was created as a planning and energy management instrument which coordinates activities with the local administrations, companies and social-economic agents to promote the intelligent use of Energy and the promotion of clean, renewable resources. It pays special attention to sustainable development in the province and the energy rationalisation in the tourism sector.
Objetives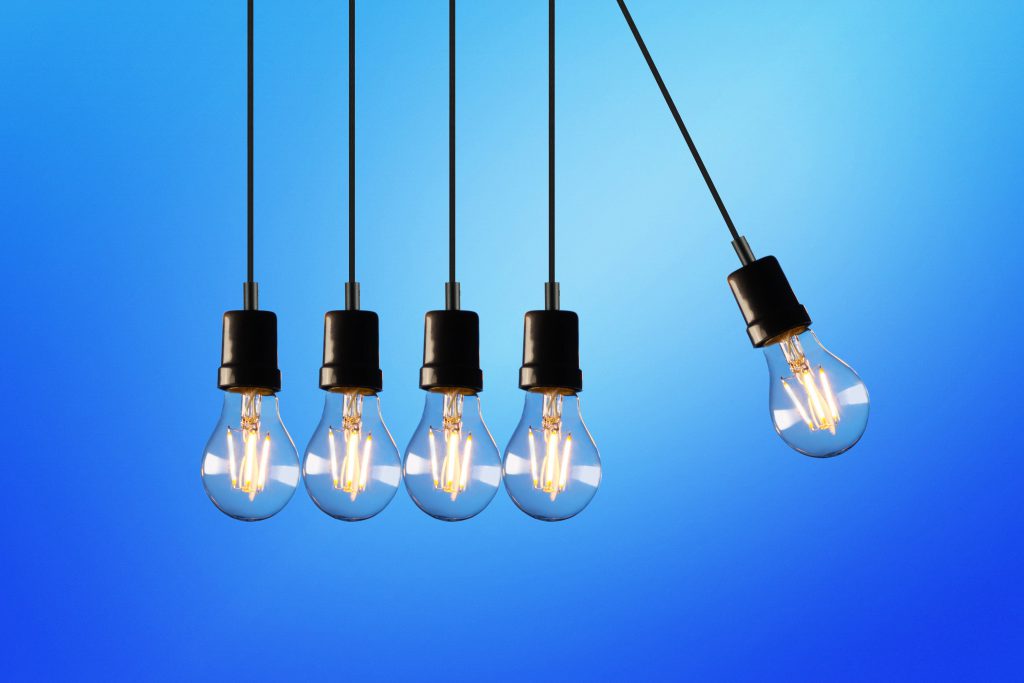 To reduce the province energy consumption at least 32,5% by 2030.
To stand out the province energy potentials, especially by promoting the use of solar thermal and photovoltaic energy.
To improve energy efficiency in public buildings and municipal facilities.
To increase the citizens' information level regarding energy saving practices, as well as of the national and European regulations on the rational use of energy.
To inform and raise awareness among tourists and visitors alike as regards their energy consumption habits.
To disseminate its advantages, help to implement renewable energy installations and apply actions to improve energy efficiency in SMEs.
To advise professionals on the technology systems enabling the use of rational energy and that are linked to renewable energy use.
To increase the awareness of developers, entrepreneurs and hotel industry and residential agents to cleaner technologies and the use of sustainable energies.
To establish systems of experience transfer through the collaboration with other Energy Agencies, at local, national and international scope.